Our Services
Mobile Website Design
Updating My Website Will Bring All Of Your Business'
Website Design & Marketing Goals To Life!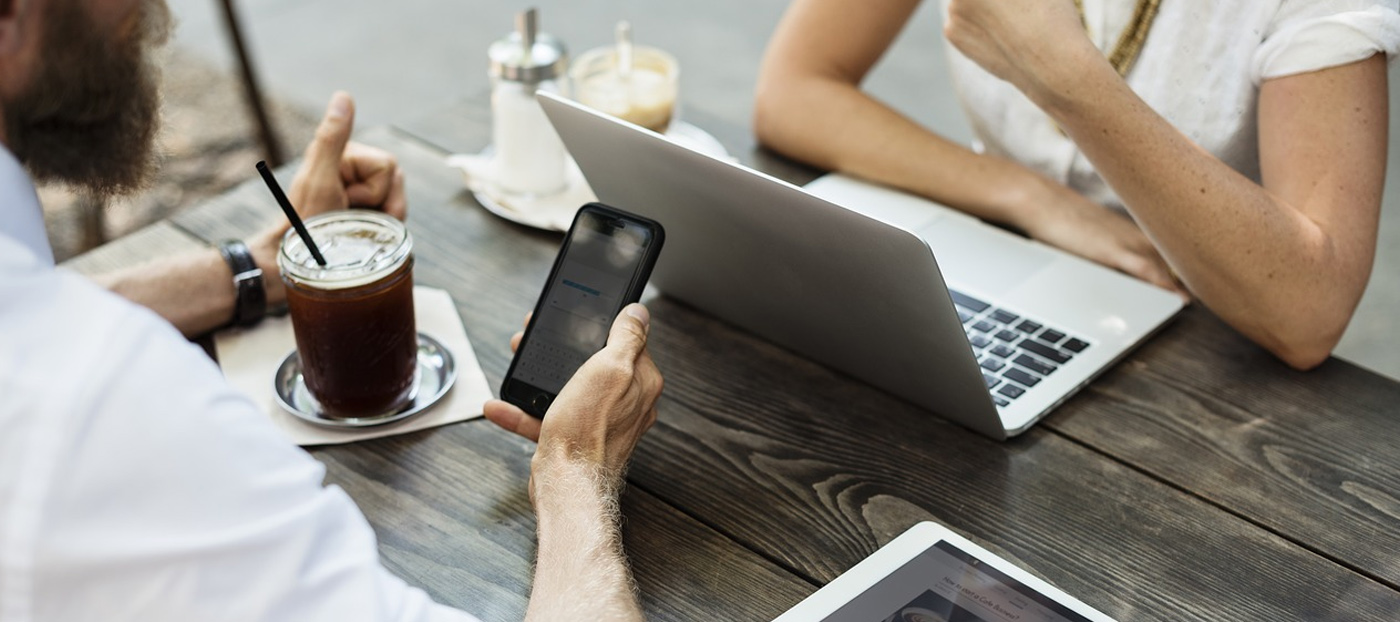 Responsive Website
Mobile Website Design has become an important tool for online marketing. If you've ever tried to view your website on a mobile device and it looks disarranged, it's because a desktop website is not setup for being viewed on a mobile phone's small screen or touch-based interface system. Get new customers with a Mobile Website Design and increase the opportunity for more users to access your website.
With a Mobile Web Design, your clients and potential clients will be able to access your information anywhere and anytime. The Internet is being increasingly accessed via mobile phones. Over 5 billion mobile phones are in use and according to Google, half of online searches are performed using a mobile device. Is your company ready to be found?
Accessibility and Portability
In contrast to a laptop or desktop, mobile phones can be taken anywhere people go at any time of the day or night. In fact, most people keep their mobile phones within reach at all times. People are using them more than ever to surf the web. This includes your clients and target market. If you want to get noticed easily and maintain a proper mobile presence, a Mobile Website Design is the perfect place to start.
Updating My Website enables businesses of all sizes to create fully responsive mobile websites that create a unique user experience that will help to seamlessly transact business. With mobile searches surpassing desktop searches in May of 2015, and mobile-friendliness becoming an official Google ranking factor in April 2015, creating a mobile-friendly website is no longer optional: it's a necessity for your business to survive in today's internet world. It all starts with developing a responsive mobile website design.
Localization
Mobile Website Development with Search Engine Optimization (Internet Marketing) will drastically increase the number of potential customers who are finding your business as they are searching on their mobile devices. Internet Search Engine Users are Utilizing Google, Yahoo, Bing, and YouTube to find your type of business on their mobile phones because they want directions to your business, they want to call you, schedule an appointment, view your hours of operation or to make a purchase.
To ensure your customers can perform these actions with ease your mobile online presence needs to be forged in the internet search engines. A custom mobile website design and internet search engine marketing built by Updating My Website will help your growing business to achieve relevant high ranking keywords that will bring business to your mobile website directly. Contact Updating My Website today to learn more about how you can advance your business through our cutting edge mobile marketing campaigns.
How We Can Help
Updating My Website's Development Team will implement a Mobile Website Design Solution that is appealing to your clients and potential clients. If you have a vision we can bring it to life or if you'd like us to take full creative freedom we can do that too. Let us create a mobile website experience designed to make your web presence stand out when viewed on PC's, Mac's, Tablets, and Mobile Devices.
We have website packages designed to fit your needs and budget. We deliver high-quality custom website designs, specifically created to meet your company's goals. We generate unique ideas that alter perception. Fueled by the desire to make a long lasting impact, we create user experiences that change the way people interact with brands and with each other.
Identity & Branding
Logos
Corporate Identity
Copy Writing
Packaging Systems
Hospitality Branding
Brand Style Guide
Business Cards (Print)
Brochures (Print)
Trade Show Banners
Website Design
Search Engine Optimization
Flash Design-Development
E-Commerce
Website Hosting
Domain Management
Website Maintenance
Social Media
Online Store
Back Office Systems
Online Customer Checkout
Search Engine/Internet Marketing (SEO)
Local Map Marketing (Google, Yahoo, Bing)
Sponsored Link Advertising Campaigns
Competitive Analysis
Campaign Development
Online Banner Advertisements
Link Building Campaigns