Our Services
Sponsored Advertising Google & Facebook
Updating My Website establishes effective Sponsored Advertising Campaigns that will reach your target market.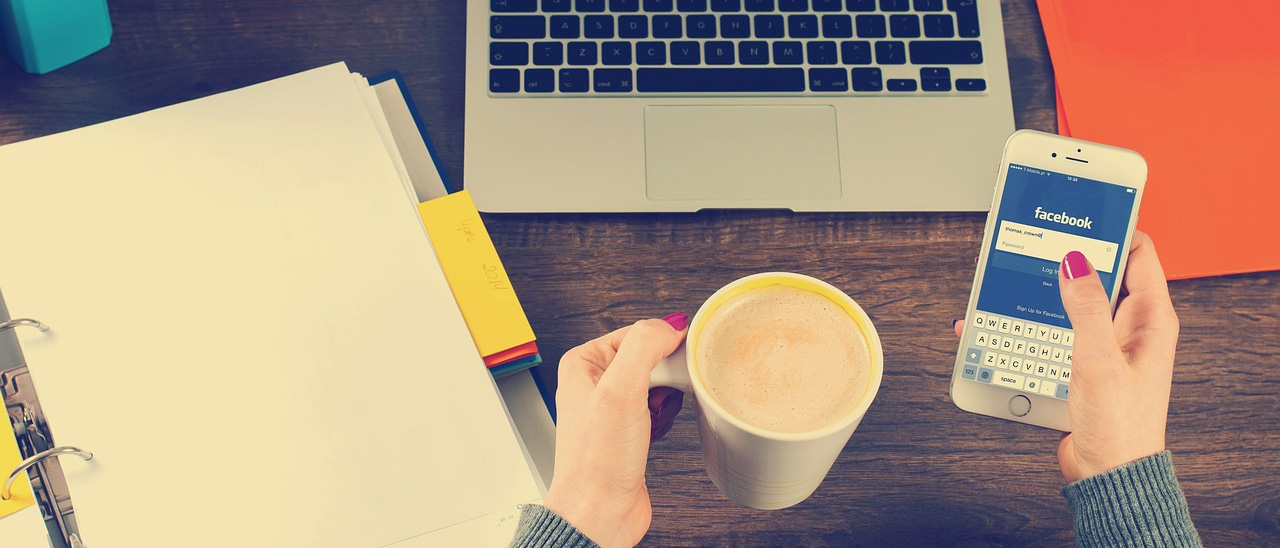 Our Digital Marketing Team has successfully launched Sponsored AD Campaigns in Google, Facebook, Yahoo, and Bing. Our team of experts will craft a tactful paid advertising strategy by optimizing paid keywords that will reach your target customers based on their intent and drive them to your website with creative AD copy. Give us a call today so our team can start increasing your online presence, which in turn will drive more Business to you.
Increase relevant traffic to your website through paid search engine advertising. Take advantage of existing demand for your services & products. Pay only for relevant traffic: filter by keywords, geography, days of the week, time-of-day, etc. Compelling AD copy will increase website conversions. Targeted Pay Per Click
Updating My Website's Sponsored AD marketing structure delivers a successful campaign that's specifically built with the goals of your business in mind. Another tremendous advantage of Pay Per Click advertising is the flexibility it offers in terms of transmission. Our digital marketing firm employs a multitude of Sponsored AD Marketing techniques that will reach your target audience:
Target Keywords
Targeting relevant keywords through in-depth research will help attract website visitors who are searching for the products and services being sold on your website. Our digital marketing firm has access to real-time data that presents what your target market is searching for and how often they search it on the internet. Target Keyword selection will materialize from this data.
Relevance
It's imperative to select keywords that are relevant to your service or product. Nothing upsets a website visitor more than being directed to a website that is irrelevant to their search query. Our firm will make certain that you're not wasting money on irrelevant traffic. Our team of specialists will develop a Sponsored AD landing page that's highly relevant to the keyword you're targeting to ensure the best possible ROI out of each Paid AD Visitor.
Matching Options
Another effective strategy is to specify whether to bid on broad match keywords that will show for any variation of a keyword (for example, anything that includes the keyword "SEO Company") or narrow your targeting with phrase match and exact match. Specifying negative keywords that you want to exclude is important. (For example, with a negative keyword "jobs" in an AD Group, the broad match keyword "SEO Company" will display your ad for the query "SEO Company", but not for "SEO Company jobs".
Geographical Targeting
Sponsored ADs should be focused on the markets that will yield the most business possible to maximize your ROI. Geo-Targeting keeps the Sponsored AD focused on the areas you normally get business from. Updating My Website will setup the AD to appear only in the selected areas which may include specific countries, states, provinces, counties, cities, and neighborhoods. We can even set a radius from a specific location. (i.e. San Diego SEO Company within 30 miles of the city center).
Timing
Paid Search presents an opportunity to deliver ADs at peak user times. This results in more customers finding your business online. Updating My Website combines data from Google AdWords and Google Analytics to determine when your target customers are online. This will increase website conversions from Pay-Per-Click marketing by spending more of your budget during peak user hours and less during off-hours. Days of the week can also be excluded strategically in order to help maintain the monthly budget or if specific days have been proven to be low performing days.
Control The Search Experience
Now that we've placed the advertisement in front of the correct audience, it's time to keep them interested. Updating My Website will create an advertisement that's informative, creative or entertaining to compel sponsored AD visitors to click through to your website. Our digital marketing team will direct website visitors to highly relevant content that will convert them into customers.
Analysis & Reporting
Updating My Website will provide regular Sponsored AD reporting that includes analysis of campaign performance, KPIs, and goal tracking. This information will allow our team and yours to assess the effectiveness of the Sponsored AD campaign and continue to perfect it.
Identity & Branding
Logos
Corporate Identity
Copy Writing
Packaging Systems
Hospitality Branding
Brand Style Guide
Business Cards (Print)
Brochures (Print)
Trade Show Banners
Website Design
Search Engine Optimization
Flash Design-Development
E-Commerce
Website Hosting
Domain Management
Website Maintenance
Social Media
Online Store
Back Office Systems
Online Customer Checkout
Search Engine/Internet Marketing (SEO)
Local Map Marketing (Google, Yahoo, Bing)
Sponsored Link Advertising Campaigns
Competitive Analysis
Campaign Development
Online Banner Advertisements
Link Building Campaigns